The Precision Optoelectronic System R&D Center of MUltiplexed Survey Telescope (MUST), Tsinghua University Signs an Agreement to Settle in Xiake Bay Intelligent Park
2023-08-28
On the morning of August 28, 2023, the signing ceremony for the entry projects of Xiake Bay Intelligent Park was held in Jiangyin. This event aims to build Xiake Bay Science City as a highland for technological innovation, promote high-quality development of the science and technology innovation industry, and inject vigorous energy into the modernization construction of "strong, prosperous, beautiful, and high-quality" new Jiangyin.
Signing ceremony scene Xu Feng, member of the Standing Committee of the Wuxi Municipal Party Committee and Secretary of the Jiangyin Municipal Party Committee, announced the opening of Xiake Bay Intelligent Park. Professor Gao Song, academician of the Chinese Academy of Sciences and President of Sun Yat-sen University, sent a video address. Mayor Bao Ming, Wang Qi, and other city leaders attended the event. Associate Professor Cai Zheng, Vice Director of the Department of Astronomy, Tsinghua University and MUST project manager, gave a speech, and Professor Huang Lei, Chief Engineer of MUST and long-term professor of the Department of Precision Instruments, Tsinghua University , was also present.
Xu Feng, Secretary of the Jiangyin Municipal Party Committee, visiting the exhibition hall of Xiake Bay Intelligent Park The unveiling ceremony of Wuxi Applied Technology Research Institute Precision Optoelectronics R&D Center (MUST) of Tsinghua University will promote resource sharing and complementary advantages between Xiake Bay Science City and the MUST project, creating a new situation of win-win cooperation.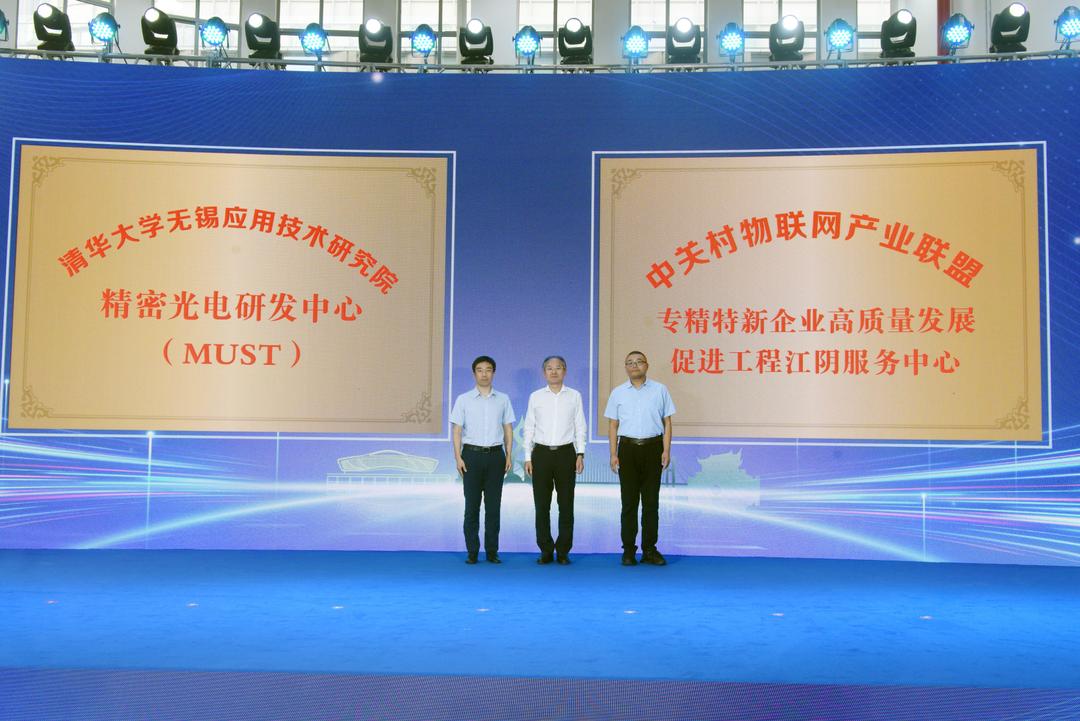 the Unveiling ceremony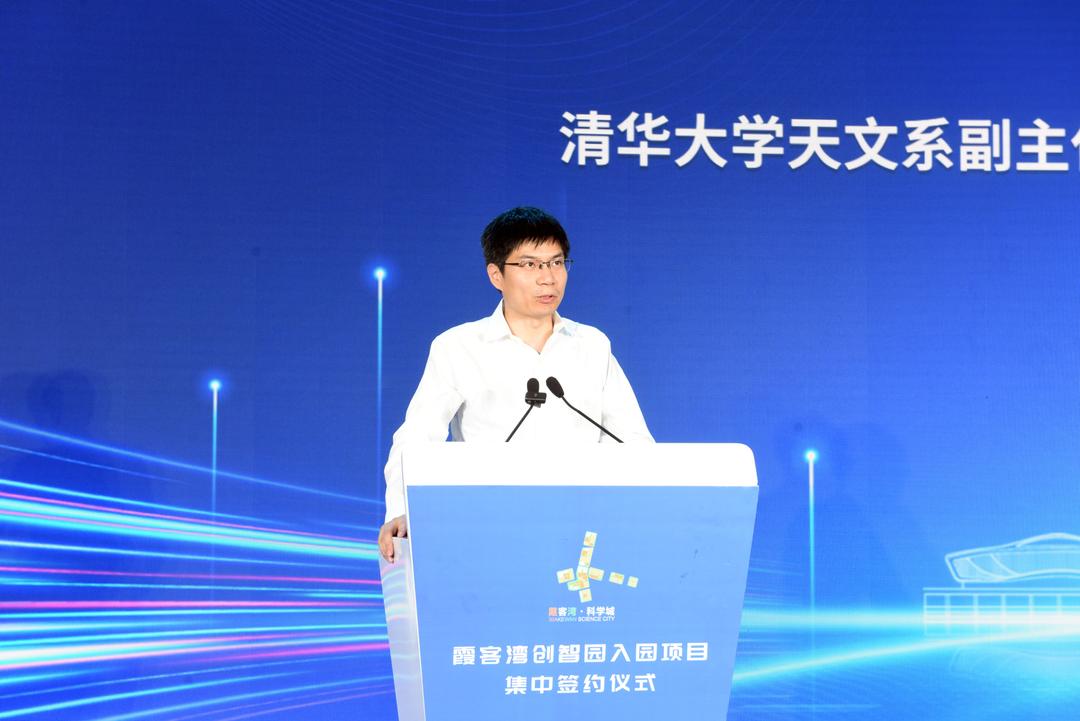 MUST project manager, Associate Professor Cai Zheng from the Department of Astronomy,Tsinghua University giving a speech
Source:"Jiangyin Release" official WeChat account