Professor Stephen Alan Shectman, a Fellow of the National Academy of Sciences of the United States, Visits Tsinghua University to Guide the Work of the MUST Team
2023-10-07
From October 7 to November 3, 2023, Professor Stephen Alan Shectman, an outstanding visiting professor at Tsinghua University and a Fellow of the National Academy of Sciences of the United States , visited Tsinghua.
During the nearly one-month period, Steve had in-depth discussions and communications with members of each subsystem of the MUST team, sharing his experience from working on the Magellan Telescope project. He maintained a candid and proactive attitude in technical exchanges. Whether discussing theoretical issues or optimizing technical solutions, Steve always enthusiastically provided assistance and guidance to the team.
Despite the differing opinions among team members on technical approaches, Steve always respected others' opinions and candidly shared his own thoughts. He was willing to listen to different views and showed understanding and support for the team's decisions, which were made after careful consideration. When interacting with young team members, Steve taught them how to wholeheartedly engage in scientific engineering and encouraged everyone to unite and cooperate with each other.
Through the close interaction with Steve, the MUST team further realized that the success of scientific endeavors depends not only on advanced technology and abundant resources but also on sincere and unified collaboration between team members. The MUST team will learn from Steve and take every step thoughtfully, jointly leading the way to new heights in the MUST project.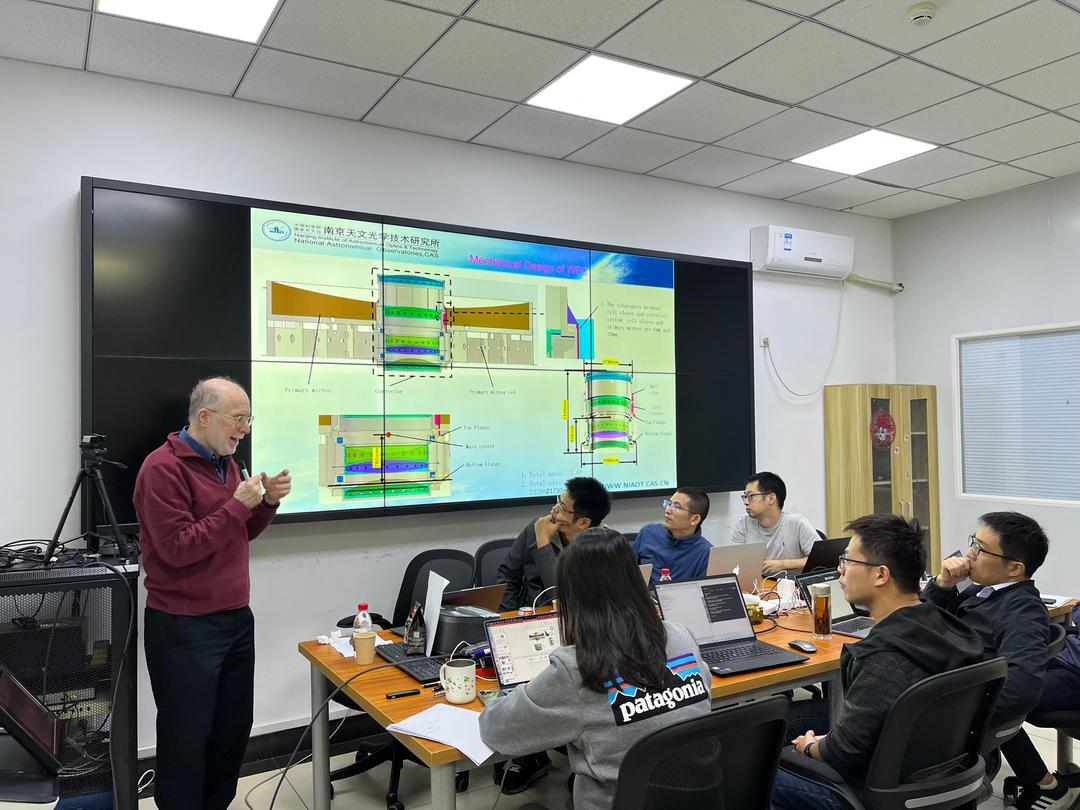 Steve guiding the work of the MUST team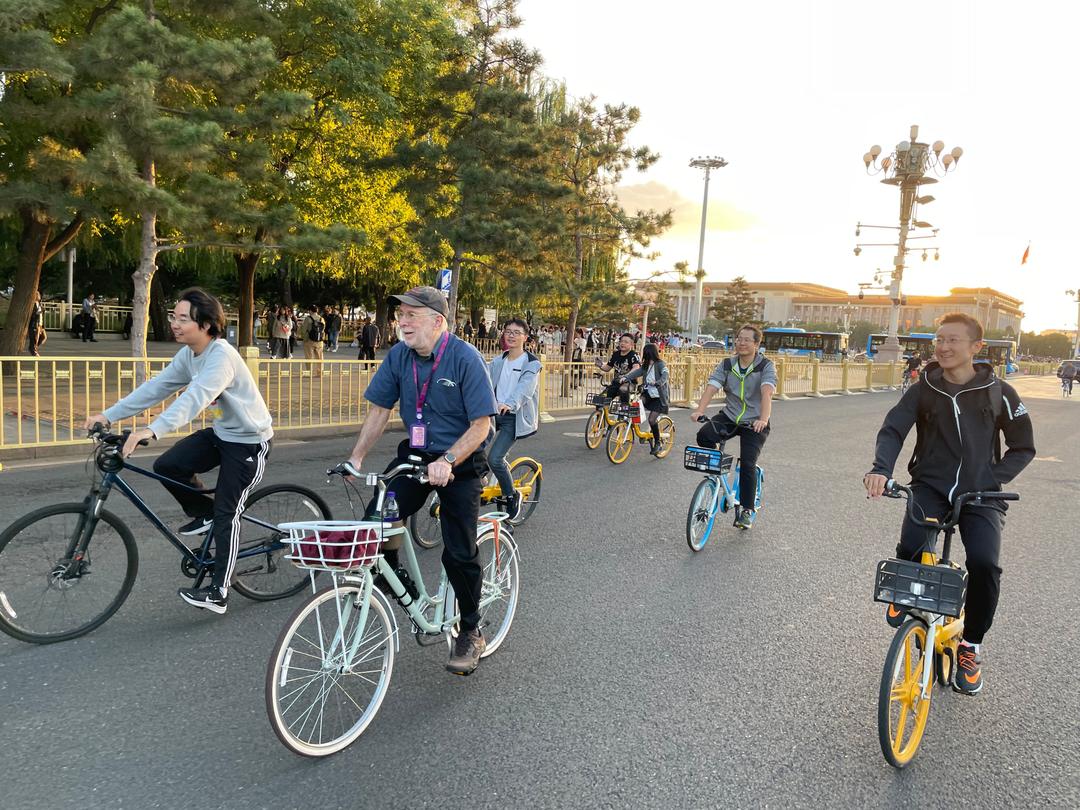 Steve participating in a cycling activity with young members of the MUST team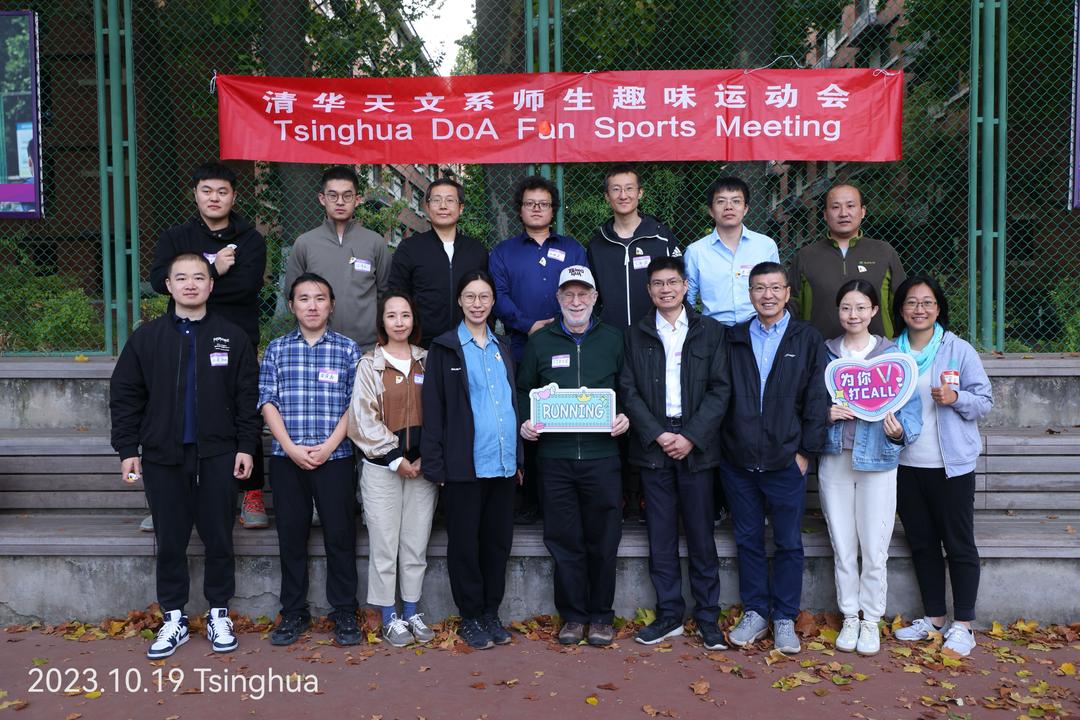 Steve and the MUST team participating in the Tsinghua DoA Fun Sports Meeting